Early Childhood Teaching
Showing all 2 results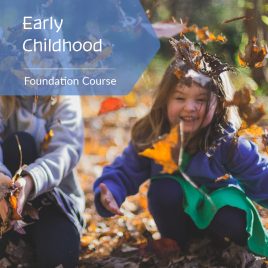 Steiner Education Early Childhood Teaching – Foundation ECF
Enrolments are now open for 2023.
This course is for aspiring Early Childhood Teachers, Parents and Carers of Young Children
Led by highly regarded and experienced local and international tutors, this part-time annual course covers the essential topics required for early childhood and provides the foundations of Anthroposophical principles that underpin the Steiner curriculum. We offer a program that supports the transition from mainstream into Steiner education. Central to our program are the two Seminars which draw all students together in artistic, practical and engaging classes that are held live in the school holidays. These are vital to truly experience what we mean by Steiner early childhood education. The seminars are supplemented and enhanced by our lecture program delivered in webinars over the course of the year. With completion of all the work in this Foundation Course (ECFT) and the Certificate Course (ECC) the student has a recognised qualification both in Australia by SEA and SECA and internationally by IASWECE. Another option for the student is the Lecture-only program in the Foundation course which is delivered in the Webinars (ECFW). The student will receive a Statement of Attendance with the topics listed. [maxbutton id="24" ] ECFT - Total Course Fee $3,400, Or ECFW - Total Course Fee $1,080 5% Early Bird Discount for full fee payment is available till the end of December.
$

450.00 –

$

3,230.00
In stock
Learn More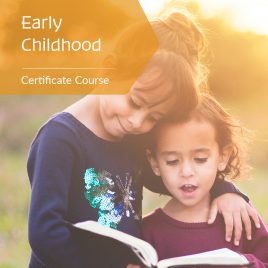 Steiner Education Early Childhood Teaching – Certificate ECC 2023
Enrolments for 2023 are now open.
This course is for aspiring Kindergarten and Early Childhood teachers
Led by highly regarded and experienced local and international tutors, this second-year Certificate course strengthens and deepens our Foundation study (ECF) of Steiner Early Childhood education. It explores essential areas of theoretical and artistic practice and supports a deepening of the inner development of the teacher. Total Course Fee $3,250 AUD 5% Early Bird Discount for full fee payment is available till the end of December. [maxbutton id="24" ]
$

612.50 –

$

3,087.50
In stock
Learn More