Primary Teaching
Showing all 5 results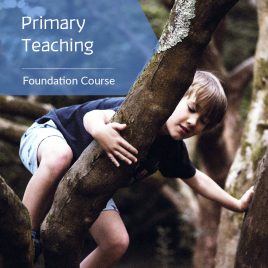 Steiner Education Primary Teaching – Foundation PTF
Enrolments for 2023 are now OPEN
For Teachers and aspiring Teachers of the Primary School Years
This first-year blended course (online and in-person) provides the fundamentals of Anthroposophical principles. It explores theoretical, practical and artistic modules, giving a comprehensive experience of Rudolf Steiner Education, with the child at the centre of the curriculum.
Led by highly regarded and experienced local and international tutors, this part time annual course covers the essential topics required for Primary Teaching.
In addition, our programs support the transition from mainstream into Steiner education. To receive a Statement of Completion, students will need to have successfully completed all webinars, module study, tasks and seminars for this course (option PTFT). This statement of Completion is the prerequisite for study of the Certificate Course (year 2).
PTFT – Total Course Fee $3,400, Or
PTFW – Total Course Fee $1,080
[maxbutton id="23" ]
$

270.00 –

$

3,230.00
In stock
Learn More