High School Teaching
Showing the single result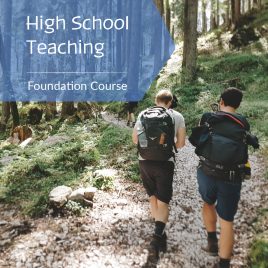 Steiner Education High School Teaching – Foundation Course
In response to a growing call from schools around Australia, Sydney Rudolf Steiner College has been working closely with High School leadership to refine our
High School Foundation
(HTF) course to ensure comprehensive Steiner training for high school teaching staff, and in particular, for new teachers that are transitioning to Steiner education.
The one-year course will be delivered part-time, online via weekly webinars, with two in-person seminars over three days in Spring and Autumn.
International Students are welcome!
$

150.00 –

$

1,625.00
In stock
Learn More