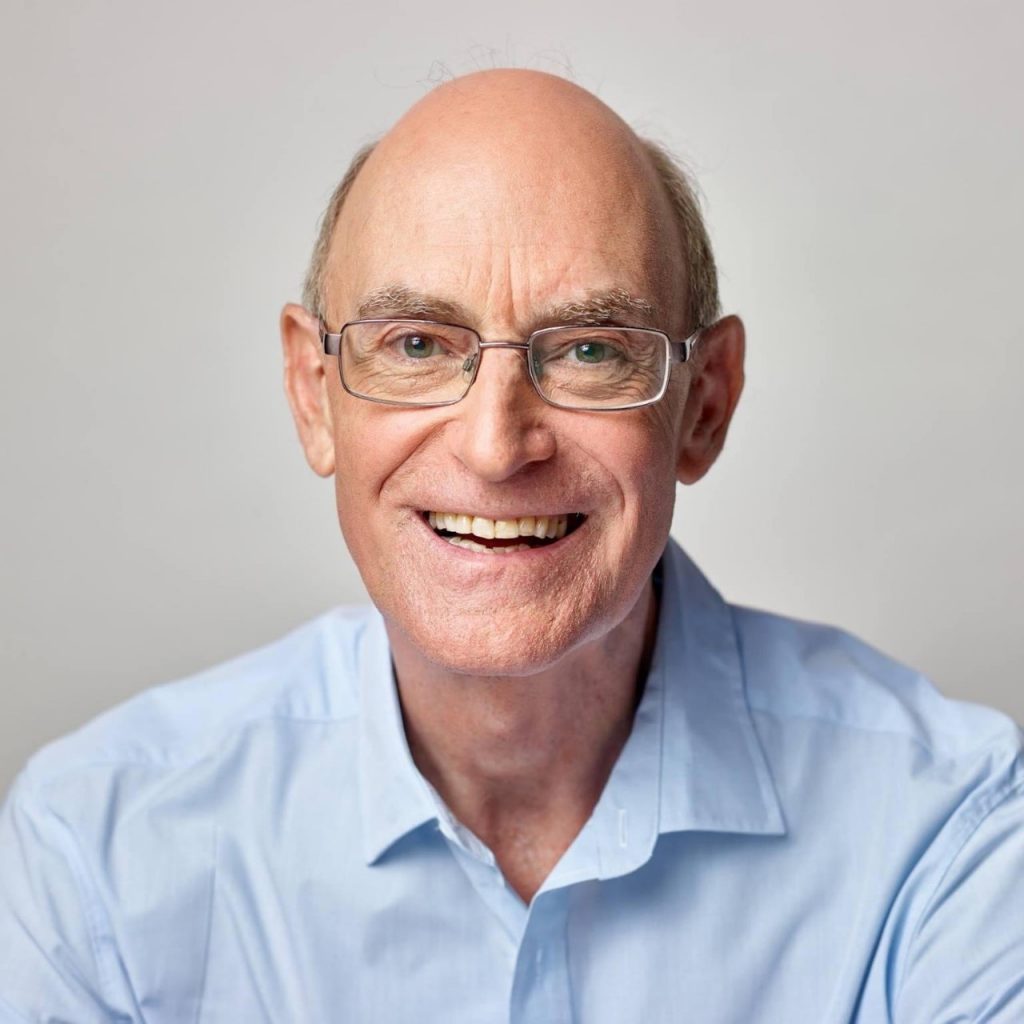 Jolyon Bromley was a main-stream teacher in high schools specialising in Drama and Senior English before completing the full-time Parsifal College teacher training course. He then taught for 15 years at Glenaeon Rudolf Steiner School before becoming a tutor in the advanced diploma course and Distance studies at Sydney Rudolf Steiner College and has been a director since 2006.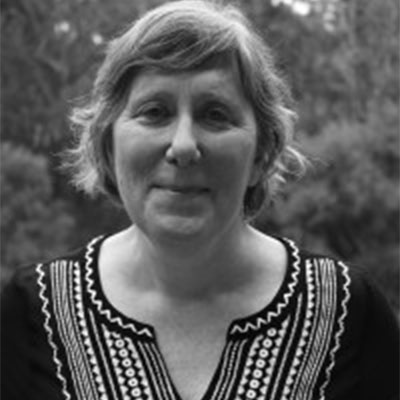 Lisa Devine originally trained as a youth worker and worked with homeless young people. After completing her Masters in Psychology, she specialized in work with conflict situations and trauma. She also followed her lifelong love of dance and trained to become a Eurythmist. For the last fifteen years she has worked as a priest in the Christian Community in Australia. Lisa has created a life skills program for children and adolescents which she delivers to Steiner schools around the country. The work of Rudolf Steiner is a source of grounded inspiration for her work as a priest, eurythmy therapist, and counsellor.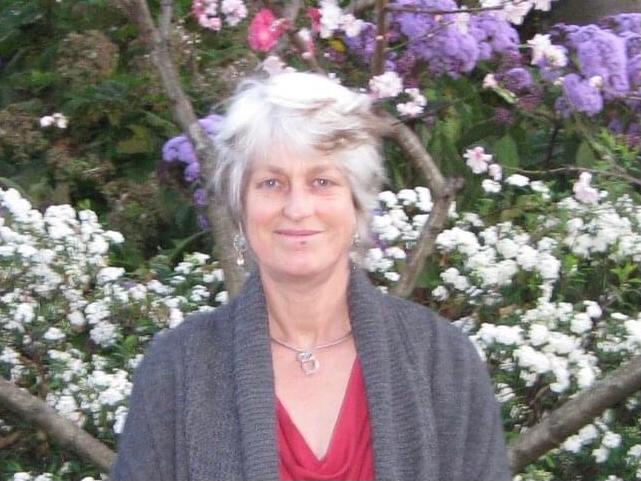 Lynne Collett began her career in law with a focus on Aboriginal studies. She moved to the US where she lived for 20 years focusing on studying Steiner Teacher training at Sunbridge College in New York. Her Vietnamese husband helped her grow an ongoing connection to Vietnam and the East where she continues to pursue Steiner Education initiatives and community programs. Lynne is currently teaching at Glenaeon Rudolf Steiner School as a relief teacher.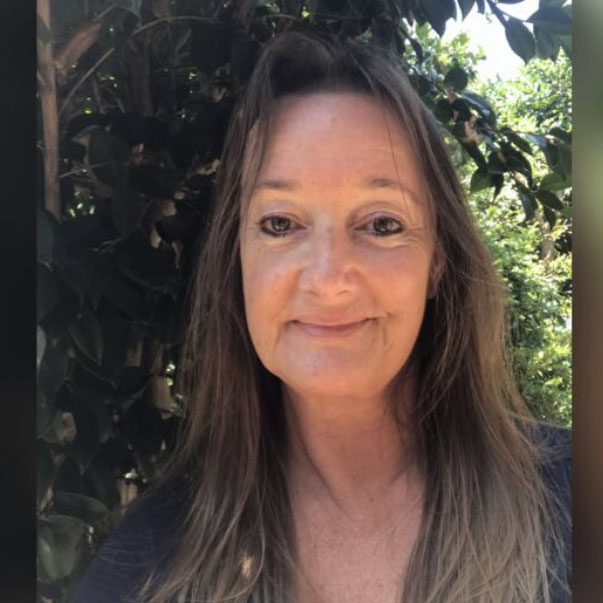 Robyn has been involved with Steiner/Waldorf education for over 20 years, as a parent, a Kindergarten teacher, adult educator and mentor. She also facilitates artistic self-development and biography workshops. Robyn has been a tutor and mentor on early childhood teacher training programmes in South Africa, China and Vietnam, appreciating the great value of working in such a diversity of cultures. She has been College coordinator at Sydney Rudolf Steiner College since 2019, joining the board of directors in 2022.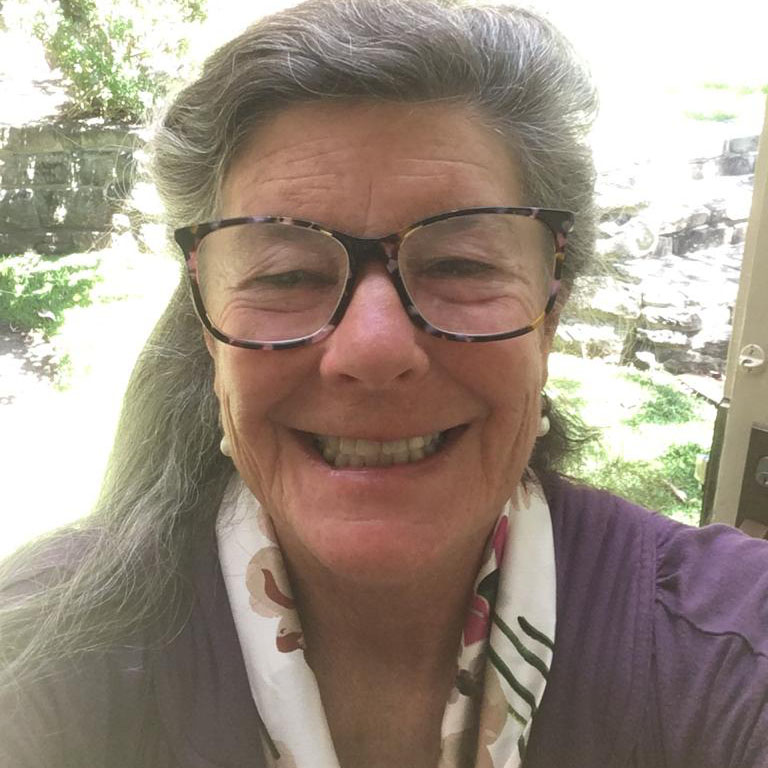 Sandra has been a tutor with SRSC since 2018 and a Board Member since 2021. Anthroposophy, Steiner Education, and Biodynamic Agriculture inform her many endeavours.
Sandra teaches Biodynamic Gardening to Early Childhood and Primary School Students at Glaenaeon Steiner School and Bush Regeneration to High School Students.
Her business, "Wise Ways Work: Educational Programs for all ages", Sandra teaches educators nationally and internationally.
Sandra has a Masters in Steiner Education from Columbia University, and a Certificate in Biodynamic Agriculture from Pfeiffer Centre ((2000) NY; Diploma in Waldorf Primary Education (1999); Foundation in Anthroposophy (1998)-Sunbridge College, NY; Bachelor of Child Study Degree- Mount Saint Vincent University Halifax, (1980)).