Course Overview
Debating the Big Questions  – with Dr. Fiona Campbell

Join us for an in-depth study and participatory online course that considers the five big questions concerning evolving human consciousness, led by Anthroposophist, lecturer, researcher and Artist, Dr. Fiona Campbell, who has lectured and explored this topic for over 25 years.
The course is a participatory series of webinars essential for all Steiner Teachers but is also open to anyone interested in engaging in the topic. No prior learning is required.
The Evolution of Human Consciousness is delivered online over 6-evening webinars from 15 June to 2 November and includes reading material and recommended (but optional) exercises.
Join an enlivened discussion to unpack and discuss these five themes:
Theme 1. What if people of the past saw the world differently from us? And how would we know?
Theme 2. What does 'evolving consciousness mean? And why is this concept central to Steiner philosophy?
Theme 3. Do I really need to understand Steiner's philosophy to teach in a Steiner School?
Theme 4. Could myths and legends be more than just stories? What deeper secrets do they hold?
Theme 5. What effect do computers have on our future development? We don't encourage their use in Steiner Education – do we need to rethink our stance on this?
If you have ever asked yourself these questions, or would like to understand more about these topics, join us for our online webinars where we unpack some of the big questions about our past and how they shape the possibilities of our future development.
Book now. Some pre-reading is required. Articles will be emailed to you in advance.
Course Details
Course code: EHC-2022
Presenter: Dr. Fiona Campbell
Dates:
Term 2: June 15 and 22
Term 3: Aug 17 and 24
Term 4: Oct 26 and Nov 2
Venue/Time: Zoom webinars on Wednesdays 7:00– 8:30pm (AET)
Course Fee:
Casual Students: $250 incl. GST
Contact Us
Email: admin@sydneyrudolfsteinercollege.com
About the Tutor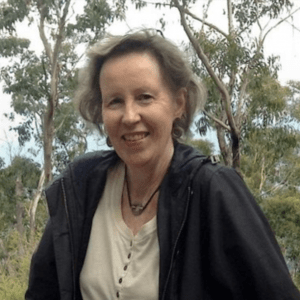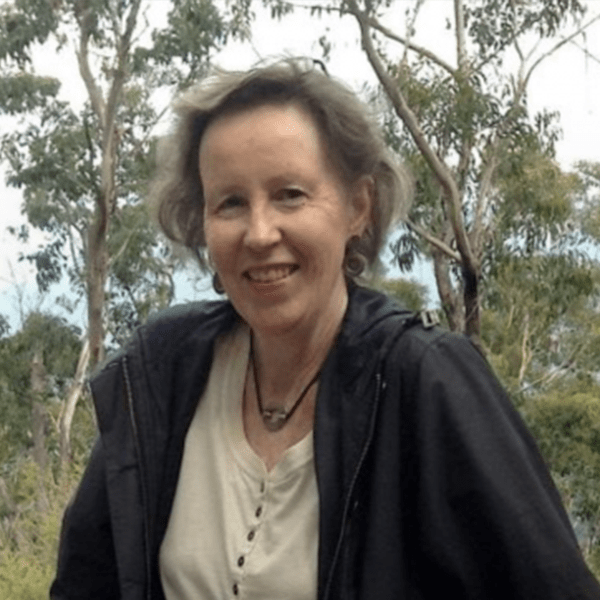 Dr. Fiona Campbell is a professional artist, lecturer and researcher. Trained at Emerson College and Tobias School of Art, she has been teaching in Steiner adult education for over 25 years and has a deep knowledge of the foundations of Anthroposophy and Spiritual Science. She specialises in evolving human consciousness, creative cognition, phenomenology and visual arts. She also educates about palliative care. Fiona holds a Diploma in Waldorf Education, BA (Hons) in English and Linguistics, MA in Information Science, and a PhD in Communications.
ABC interview with Dr. Fiona Campbell
You can hear one of our wonderful tutors, Dr Fiona Campbell,  in an ABC interview discussing her own Artistic practice based on Anthroposophical principles. Fiona has a long history with the Sydney Rudolf Steiner College, and recently presented her module: Perspectives on History and Human Consciousness, to our second year students.
Fiona describes how an anthroposophical approach to art brings a much needed 'elevation in human consciousness (not just art for art's sake) and can provide a dynamic, nourishing and therapeutic counterbalance to technology.'
Click to hear the full Interview and Fiona's part starts at 34.30 mins in.