News & Events
At the Pointy End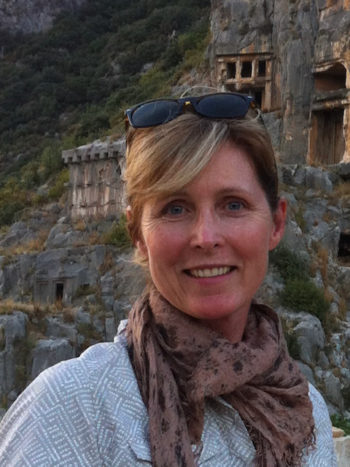 NSW proficiency level teachers have so many hours of NESA accredited training to do. It's quite an effort on top of working and living a busy life. So, the Sydney Rudolf  Steiner College has been offering a range of NESA courses within its annual Foundations in Rudolf Steiner Education course. It's a win-win for all and the teachers who attended the Foundation training seminar were extremely appreciative of being able to take part in such a creative week and get their NESA points too.
One of the current enrolled the DEO2 Foundations in Rudolf Steiner Education 2019 students, Susan Ansell describes her time.
" I recently attended the April teaching seminar at the Sydney Rudolf Steiner College and completed both the Music and Artistic Development courses. I was honestly impressed with the calibre of the teachers. These courses were very much hands on and I came away with many new and exciting resources to take back to the classroom. I feel enriched and inspired. I learnt techniques that were fresh and exciting along with a new delivery approach for my students. Thank you for your dedication to give us such an enlivened experience, and a bonus included…points towards my proficiency for doing these courses."
Please get in touch with the College if you're a NSW proficient level teacher and you'd like to attend NESA courses at our next training Seminar at Glenaeon School  in Sept 30-October 4th. Call the College's NESA Teacher Training Co-ordinator, Emilia on 02 9261 4001 to discuss.