News & Events
Explore Your Life Story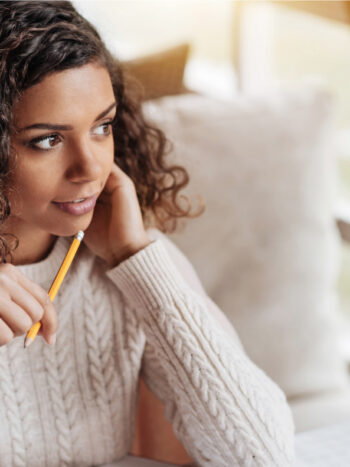 Here's a new course that allows you to find new ways to understand the ups and downs of your own life trajectory, and the many stages we travel through on this bumpy journey through life. Engrossing and illuminating, participants will apply anthroposophical insights into exploring one's own biography. Also, enjoy the calming pleasure of clay sculpting and art making. No experience required.
Bookings are extremely limited so book in soon. Call Sydney Rudolf Steiner College for more information (02 9261 4001 or book online at:
Explore Your Life Story will run over two weekends, 1-2 Aug and 12-13 September 2020 in Sydney.