News & Events
Early Childhood Foundation Course (ECF)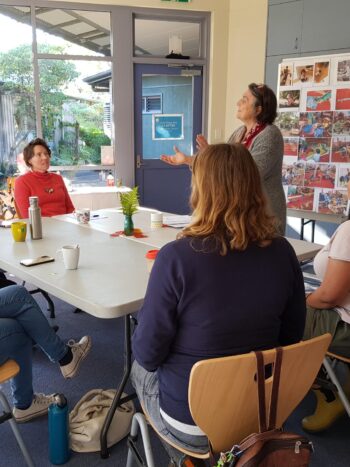 Parents, carers and aspiring Steiner early childhood teachers, join us in this annual course and engage in webinars that explore Rudolf Steiner's fundamental concepts in Anthroposophy and gain an understanding of our journey through life in 7-year phases.
Our seminars delve into the realm of the young child, their growth and development, the importance of play, the care of the senses and how to create a nurturing environment.
In the 2 seminars we offer experiences in eurythmy, water-colour painting, clay-modelling and craft linked to story-telling, the seasons and festivals.
3 options to engage – you choose.
All welcome. No previous experience needed.
All enquiries to Linda St Clair earlychildhood@sydneyrudolfsteinercollege.com
More details and to enrol for 2022
Steiner Education Early Childhood Teaching – Foundation ECF 2022