News & Events
Primary Teaching Foundation (PTF)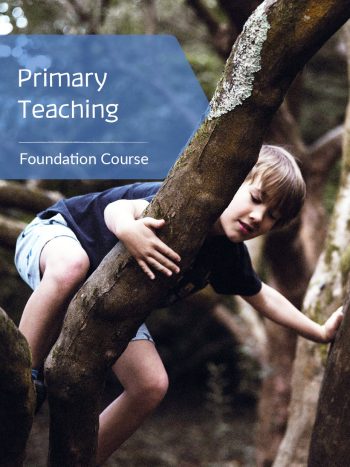 This is an annual comprehensive first year course for educators wishing to become Steiner teachers, or for anyone wishing to develop a knowledge of Anthroposophy and Rudolf Steiner Education.
The course provides the fundamentals of Anthroposophical principles, exploring theoretical, practical and artistic modules. Our two annual seminars provide lots of opportunity to engage with others in a Steiner school setting, and deepen their experience through Eurythmy, Music, Creative Speech, Bothmer Gym, Painting, Drawing and Clay modelling.
Regular course assignments further deepen the students' engagement and understanding.
Some of the main content includes Rudolf Steiner's picture of the Human Being; the Twelve senses; The Four Temperaments; the Evolution of Consciousness and understanding the Self in a Personal Biography module.
More details and to enrol for 2022