News & Events
Blackboard Beauties – A New Online NESA Course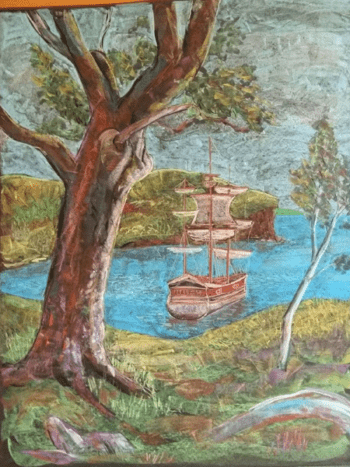 We are running a very interesting and creative new online NESA course, Blackboard Beauties – the Art of Blackboard Drawing.
This 7 1/2 hour course will be led by Raphaela Mazzone,  a Steiner school alumnus with 15 years experience studying and working in art, music and drama. She is a Steiner class teacher at Kamaroi School and an accomplished artist and illustrator. Raphaela has a Masters in Fine Art, Bachelor of Visual Art & Design and is currently studying Psychology while teaching part time.
Participants will be led through 5 x 90 minute online sessions.
If you can't attend this course but would like to in future, please email us on admin@sydneyrudolfsteinercollege.com to be notified when we have a 2021 date. Alternatively, if your School would like to do this course as a staff professional development day we can organise this too!
To book in please go to:
ONBBD1020 Blackboard Beauties – The Art of Blackboard Drawing