News & Events
Student Testimonial–read a review from one of the crew who did the DE02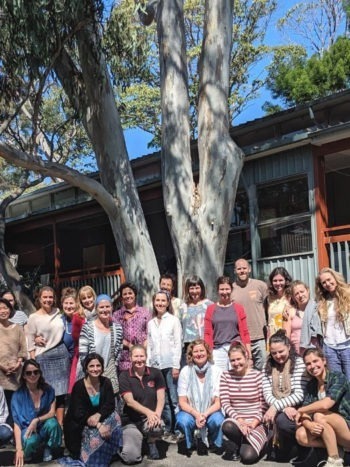 Emma was one of the group of thirty who did the DE02, Foundations in Rudolf Steiner Education this year, 2019.
This course, part time, run by distance covers the philosophical and practical foundations you need to work in a Steiner School. Although run by distance, students attend 2 week long intensives run in Sydney in April and Sept-October.
Enrolments are open now for 2020 and we invite your enquiries. Please click on the website for more details or call the office on (02) 9261 4001.
www.sydneyrudolfsteinercollege.com/product/de02-2020