The DE03 – An Education To Set You Free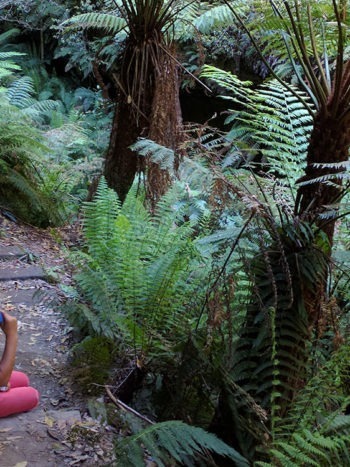 Have you studied with the Sydney Rudolf Steiner College before? And, would you like to deepen your knowledge of Steiner education?
Consider the DE03!
The DE03 is our final and ultimate course for Steiner educators.
Run part time, for one year, by distance with two compulsory Sydney based Seminars, this course will enhance your understanding of what you covered in the pre requisite course, DE02 or Foundations of Rudolf Steiner Education.
Enrolments are now open and the course will begin with readings distributed in February 2019.
The Seminars will be held at the College's Sydney CBD premise on the following dates:
Sunday April 14th–Thursday April 18th
Monday Sept 30th–Friday Oct 4th
Please call the office 02 9261 4001 to discuss your enrolment or if any queries.