Course Overview
"A healthy social life arises when the whole community finds its reflection in the mirror of a person's soul, and when the virtue of each person lives in the whole community." Rudolf Steiner
A course for anyone interested in learning about Steiner's Three-fold social order and how it can be applied to organisational structures and school governance.
Delivered over two sessions for Steiner/Waldorf professionals and anyone interested in social ideology and philosophy.
Participants will explore the context and key themes of the movement, looking at how and why it came about, as well as Steiner's vision for its applications in the future. We will also examine how these ideals are implemented in models of school governance and how they have been challenged, adopted, adapted or replaced.
We will consider how the original context compares with the 21st Century and the time we find ourselves in. How do we set up educational institutions (or other organisations) to thrive in volatile, uncertain and complex environments?
Details
Presenter: James Goodlet
Dates:
Session 1 / Part 1: 23 November
Session 2 / Part 2: 30 November
Venue/Time: Online via Zoom 7:00pm – 8:30pm (AEDT)
Course Fee:
Casual Students: $160 AUD (incl. GST)
Contact Us
Email: admin@sydneyrudolfsteinercollege.com
About the Tutor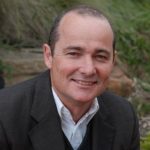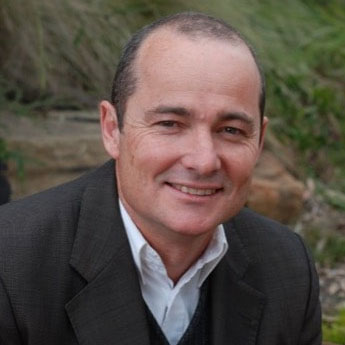 James Goodlet has worked in the Education sector since 1991 and been involved in Steiner education since 1996. He has been a Class teacher at the Blue Mountains Steiner School and has worked with school governance in leadership roles at a number of other schools in NSW. James is the current Head of School for Shearwater Steiner School in Mullumbimby.