The Art of Caring: Working with Children under Three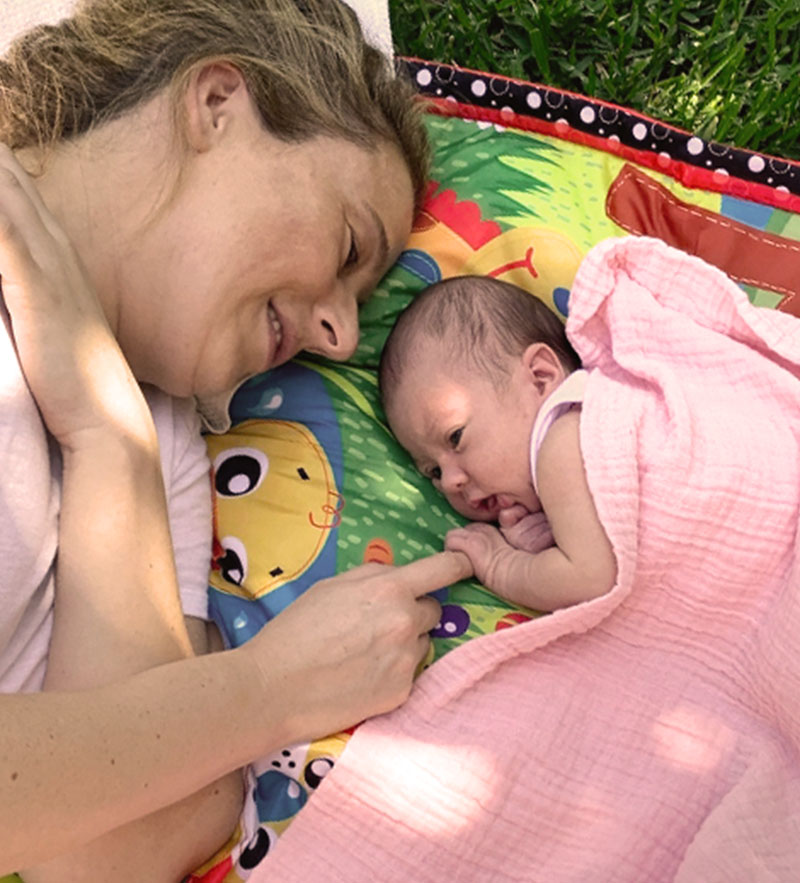 $375.00 – $700.00
A weekend course for all new parents, mothers-to-be, grandparents and carers of babies and toddlers to join us on this enriching short course on the Art of Caring for children under 3.
The Art of Caring prepares the groundwork beginning before birth and gives guidance to parents and carers. Our expert tutors offer a wealth of knowledge, drawing from their many years of experience, and will guide you through an exploration of the manifold tasks and gestures of caregiving for children under three.
This is an in-person short course that takes place in Sydney over two weekends in March and April.
Course Fee: $375.00 per weekend
5 and 6 March 2022 – CA2022S1
2 and 3 April 2022 – CA2022S2
Please contact us for group bookings
Copy and paste this URL into your WordPress site to embed
Copy and paste this code into your site to embed