ONBBD1020 Blackboard Beauties – The Art of Blackboard Drawing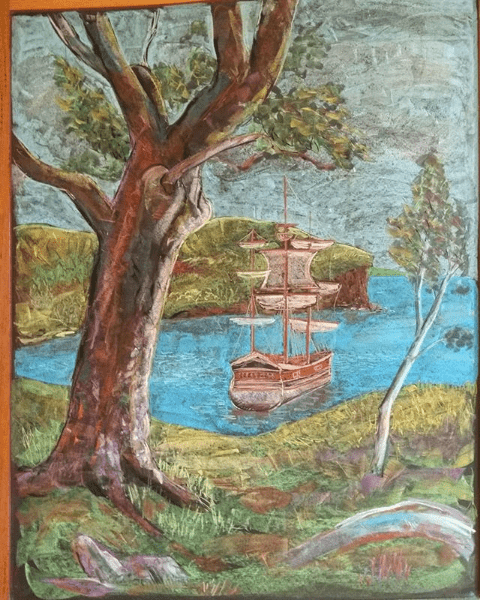 $200.00
Fee: $200*
Course Code: ONBBD1020
Presenter: Raphaela Mazzone
Course Date: Sept 28-Oct 2 2020
Venue: Online everyday from Sept 28 through to Oct 2nd 2020
Time: 12.00 – 1.30 pm
Note: This course contains 7 1/2 hours of NESA approved training for proficient level teachers.
Individuals: $200 inc GST
Enquiries: Please contact the Sydney Rudolf Steiner College NESA Co-ordinator on 02 9261 4001.
Prior to the course beginning you will be sent a link to the online platform we will be using.
* Includes GST and is non-refundable.
Copy and paste this URL into your WordPress site to embed
Copy and paste this code into your site to embed