HIGH SCHOOL – NESA PD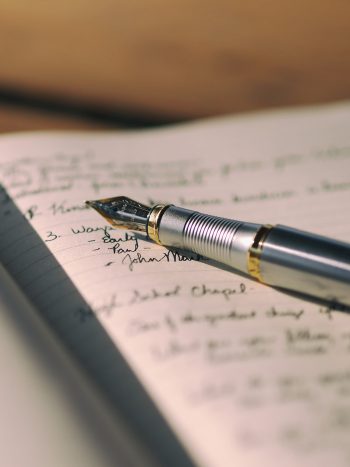 Course Code: NCWH1018
Presenter: Shelley Davidow
Course Date: Thursday, 25 October 2018
Venue: Sydney Rudolf Steiner College, 307 Sussex St, CBD Sydney.
This course provides high school teachers with the tools to further high school literacy and critical thinking skills: the focus is on implementing a new approach to English/literacy through the introduction of a 'book project'. This project uses creative writing as a methodology, where the current developmental context of high school students is identified and built upon, providing a framework for this project, which has an assessable and measurable end result. Students will experience aspects of the project first hand, engaging with innovative editorial and creative writing craft-based skills. This will enable them to expand their knowledge and understanding in order to create a clear lesson sequence for high school students. The 'book project' uses creative writing, editing and publishing as an holistic and broad methodological approach that encompasses all aspects of literacy development as well as supporting thinking, problem solving and creative and critical thinking. In this course, an explicit and progressive set of exercises, plus peer and self-reviews enables a collaborative approach to teaching and learning that meets students at their current level and helps them understand how to progress.
Completing Approaching Literacy through Creative Writing – Years 7-12 will contribute 6 hours of QTC Registered PD addressing 1.5.2, 2.5.2, 3.1.2, 3.3.2 and 5.2.2 from the Australian Professional Standards for Teachers towards maintaining Proficient Teacher Accreditation in NSW.