DE02 has enriched my life in so many ways.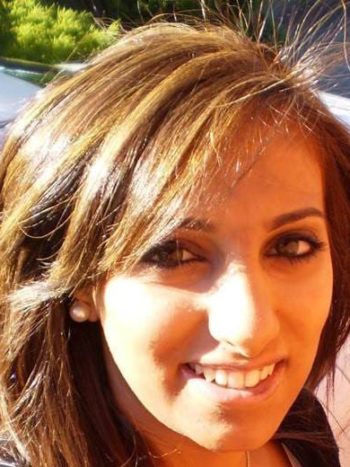 DE02 has enriched my life in so many ways.
In semester 1, I have learned a great deal in our Introduction to Anthroposophy and this has changed my day to day life. Knowing that I am a spiritual being with a physical body and living through Rudolf Steiner's teachings.
At the April residential I had the great honour to meet a lot of new people who are a part of the Steiner community in different ways. Some students who go back to their childhood schooling in Steiner schools, others who are parents of children who attend Steiner schools. Gaining the knowledge from those older than me who have had more experience and wisdom through their years in Steiner has really impacted me.
In our first residential our Artistic modules included 'Drawing and Painting' and also 'Eurythmy'. For me, and a lot of other students, it was our first time to be immersed in the art Eurythmy and our Teacher, Lisa Devine was amazing at conducting our lessons.
In semester 2, we are focusing on an Introduction to Steiner Education, which for me is huge, coming from Mainstream education. Just by looking through the Steiner curriculum and comparing it to the Mainstream education curriculum I see the difference in the amount of content we teach. I also see a huge difference in what we teach at certain ages. I love how Steiner Education looks deeply into a child's development and recognises the different life phases.
Steiner emphasises that we are to teach through the head, heart and hands and through thinking, feeling and willing. I have also gained perspective on the different temperaments and how this can guide my teaching in the classroom.
Our modules in our semester 2 residential comprised of 'Speech and Drama' and also 'Life phases' where we explored our biography and our major life turning points.
I cannot wait to continue on this incredible journey through the Sydney Rudolf Steiner College next year and be a part of DE03. A massive shout out to all the staff at the College who continue to be supporting through my studies and be a guide for me on this spiritual journey of being an educator to young children.
Monica Younan
Bachelor of Education